4 May 2019 | Vasse Felix
MARGARET RIVER REGION 2018 VINTAGE CABERNET TASTING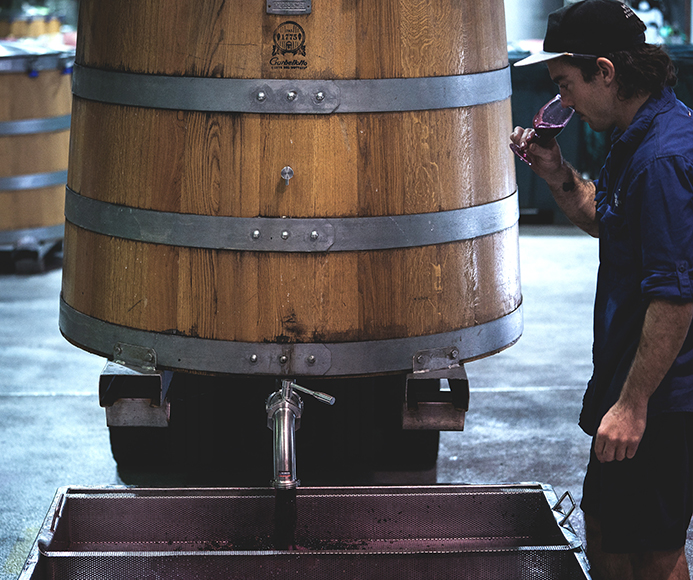 On Friday 3 May, we dived into the world of Margaret River Cabernet, tasting unfinished Cabernet barrel samples from the 2018 vintage. Close to 50 producers from across the region generously shared samples for the annual tasting.
The discussion was led by Mark Messenger from Juniper Estate who gave his perspective of the vintage that was, while Vasse Felix Chief Viticulturist Bart contributed his insights from a viticulture perspective.
The verdict? 2018 was an exceptional vintage across the board for all varieties. With beautiful spring flowering, a mild summer and an explosive marri blossom season each contributing to what can be considered a 'classic Margaret River vintage.' 2018 was a particularly good vintage for fresh, bright Cabernet with super fine tannins and excellent potential for longevity.⠀
⠀
As our Chief Winemaker Virginia Willcock put it, "Margaret River is one of the most amazing Cabernet making regions in Australia, something we should all be immensely of."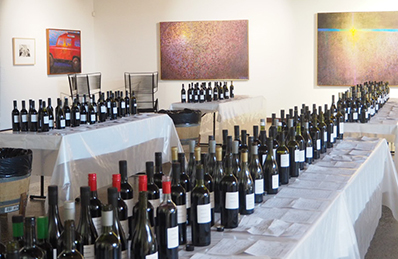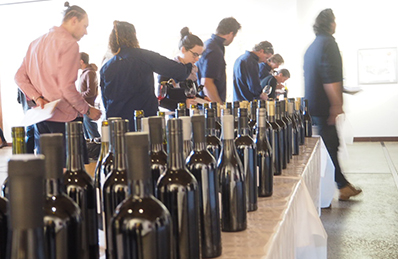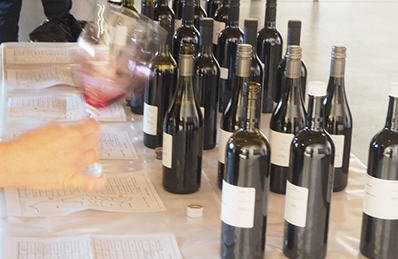 Commenting has been turned off.