27 November 2016 | Vasse Felix
MADE SYDNEY 2016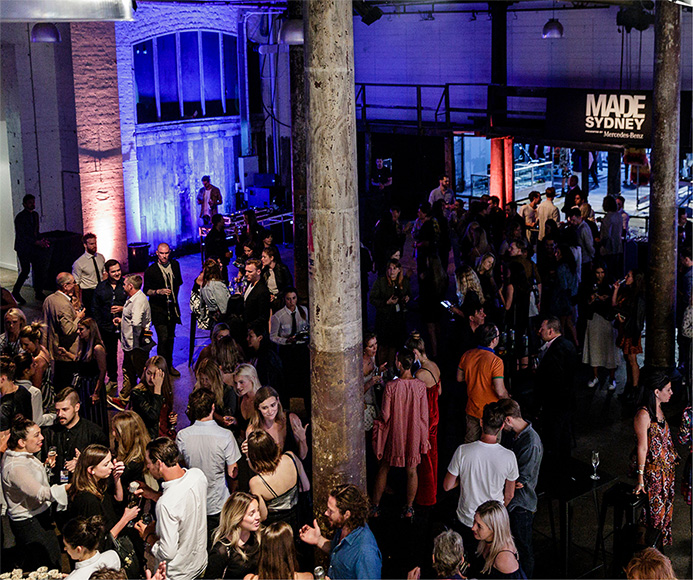 MADE, the creative hub from New York, launched its inaugural fashion, music and art event at Carriageworks in Sydney in November 2016.
MADE is a year-round, dynamic platform that connects emerging talent in fashion, music, art and culture with visionary brand partners. Started in 2009 to counter the impact of economic recession on fashion designers who could no longer afford the cost of runway shows during New York Fashion Week, MADE has grown into a global, vibrant community that lives at the intersection of fashion, music, art, and youth culture.
MADE SYDNEY was a 2 day festival-like one-of-a-kind event celebrating the best of Sydney's fashion, skate, music and film scenes. Programming included a fashion event by Mercedes Benz, a skateable installation by Faith Connexion, and retail pop-ups featuring exclusive pieces from MADE designers.
Vasse Felix was the official wine sponsor, serving Classic Dry Red and Classic Dry White alongside beverages from The Cider Lab, Absolut and Perrier.