31 October 2016 | Vasse Felix
Hub Furniture 'Dressed By Moroso' Launch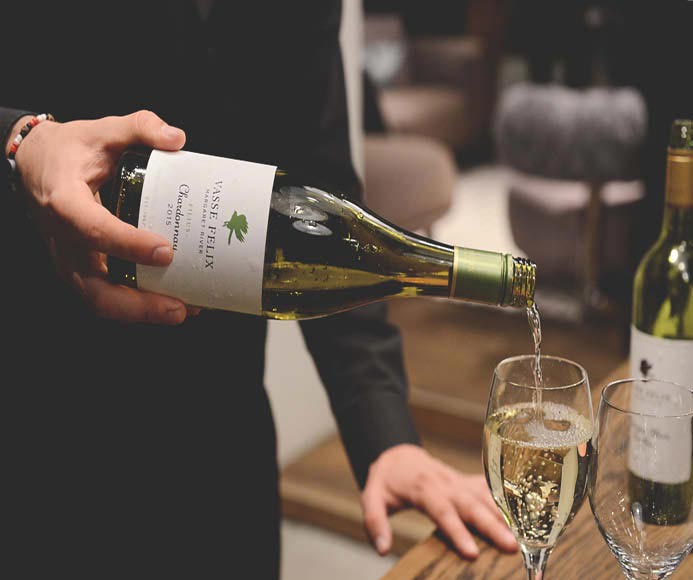 Fashion meets furniture meets wine at Hub Furniture's launch of 'Dressed by Moroso'.
'Dressed by Moroso' was a collaboration where seven top Australian designers upholstered two iconic Moroso chairs.
Hub Furniture was also the source of much of the beautiful furniture in our recent Estate refurbishment.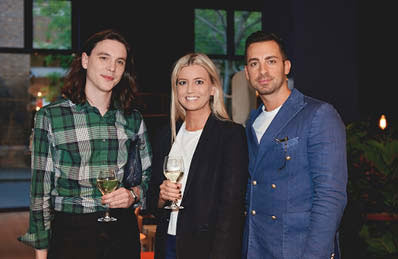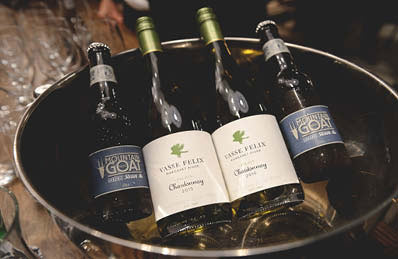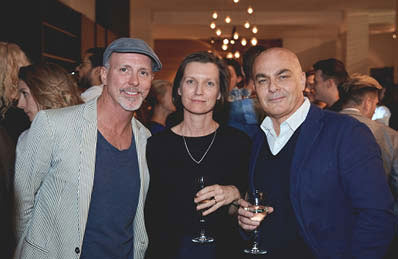 Commenting has been turned off.