15 January 2017 | Vasse Felix
Summer In Wine Paradise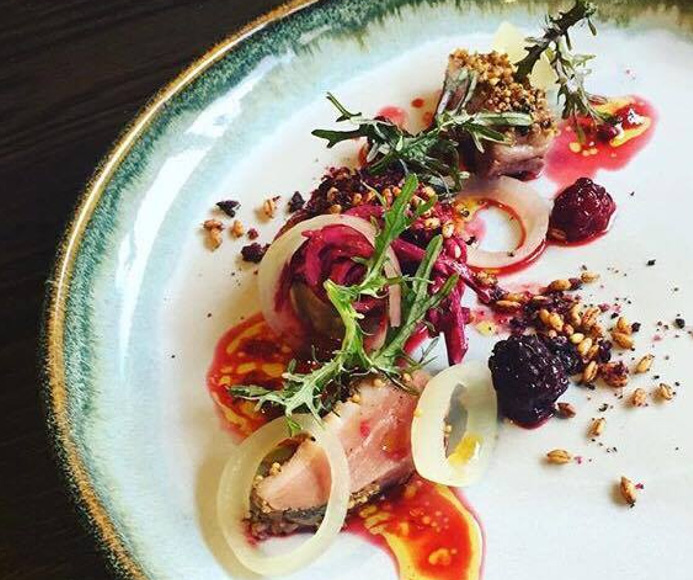 Summer in wine paradise; friends, family, sunshine, good food and fine wine.
It was wonderful having so many visitors over the holidays, in what has been a mild Summer here in Margaret River. Between the Restaurant, Wine Lounge and front lawn, the Estate was certainly a bustling hub of activity - and this feeling has continued through January.
We spotted some great images on social media from visitors sharing their VF experience by tagging @vassefelixwines and #vassefelix.