2 May 2017 | Vasse Felix
2013 TOM CULLITY LAUNCH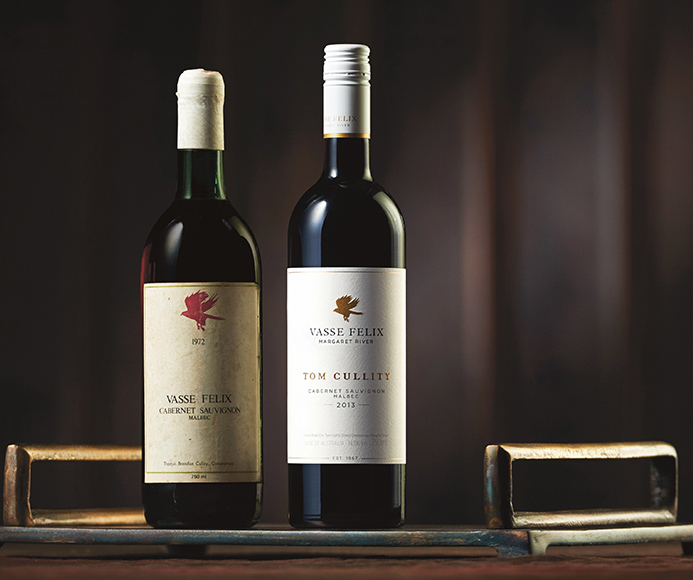 We are excited to announce that the 2013 TOM CULLITY Cabernet Sauvignon Malbec is now officially available.
Dr Tom Cullity established Vasse Felix in 1967 and made Margaret River's first significant red wine – our Cabernet Sauvignon Malbec, in 1972.
The TOM CULLITY is a single-vineyard evolution of the HEYTESBURY, named in recognition of Tom's achievements. It descends from his original 1967 vines and was made exclusively from our Home Vineyard in Wilyabrup, which has been expanded carefully over the years.
The 2013 TOM CULLITY has been well received by critics, receving a 99 point rating from Nick Stock and a 98 point rating from James Halliday who said the wine "Makes its statement effortlessly, leaving Tom content."