7 May 2018 | Vasse Felix
MARGARET RIVER REGION 2017 VINTAGE CABERNET TASTING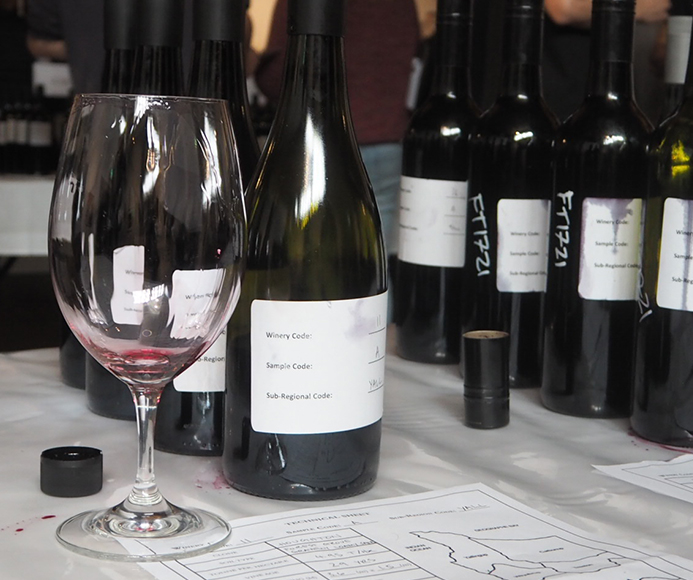 On Friday 4 May, we hosted over 50 producers from the Margaret River Region for the annual Regional Cabernet Tasting. These producers generously shared close to 90 unfinished, anonymous Cabernet barrel samples from the 2017 vintage, allowing winemakers and viticulturists to examine the different techniques and styles used to create beautiful Margaret River Cabernet.
Winemaker Julian Grounds and Viticulturalist Mike Sleegers from McHenry Hohnen led this year's discussion on the 2017 vintage, which fittingly (in what is the region's 51st year) centered around creating Great Wine long term for a sustainable future in Wine Paradise. Winemakers discussed the journey towards achieving true expression of terroir, as well as the importance of canopy management to prevent disease and achieve earlier ripening.
The standout wines from this tasting were elegant, balanced, and medium bodied, with excellent tannin quality. Considering the nerve-wrecking vintage that was 2017, the quality of these wines is a definite feather in the cap for our region's viticulturists and winemakers.