The Wine Porter
A BESPOKE SUBSCRIPTION SERVICE
The ultimate set and forget wine ordering service makes it even easier to enjoy your favourite Vasse Felix wines.
4 x 6 bottle deliveries per year
Save 20% + free shipping (Australia)
No membership fees. Change, hold or cancel order at any time, no questions asked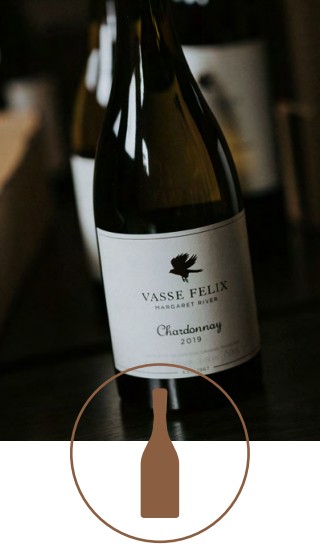 YOUR CHOICE OF WINES
or our Sommelier's Selection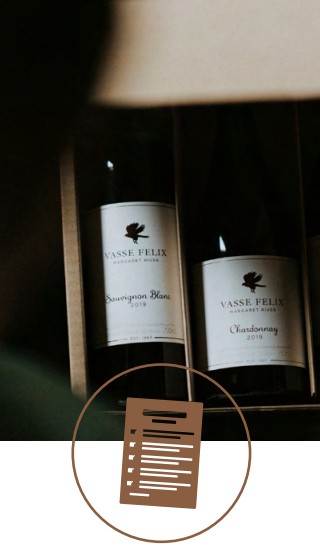 EFFORTLESS ORDERING
with e-reminders to review details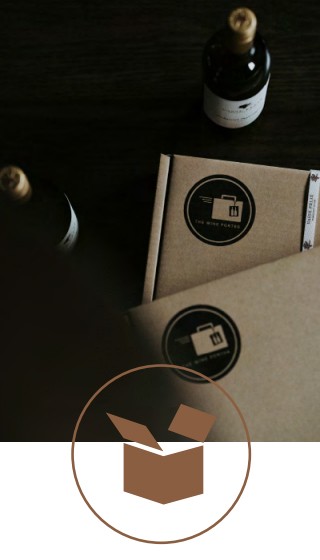 CONVENIENT DELIVERIES
in February, May, August, November
Already a member? Manage your service here.