19 March 2019 | Vasse Felix
Two Golds at TEXSOM International Wine Awards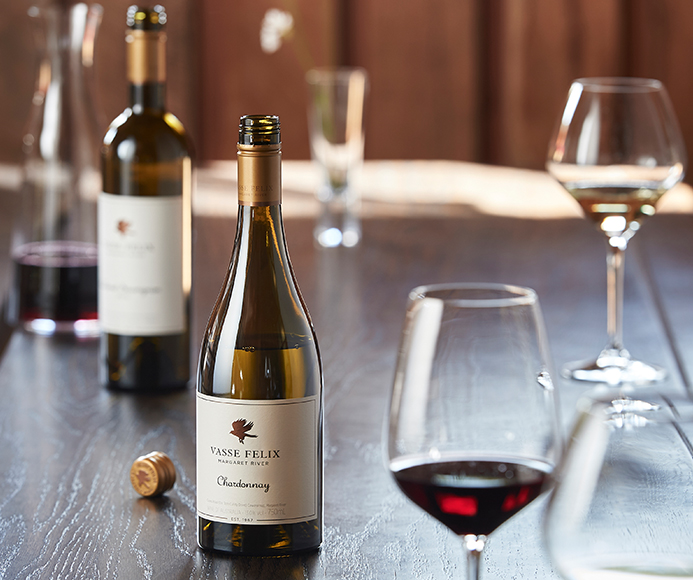 Vasse Felix has won two gold medals at the TEXSOM International Wine Awards, and the 2014 TOM CULLITY was named as the 'Judges' Selection' for the Australian Red category.
The gold medal winning wines by Vasse Felix were the 2014 TOM CULLITY and 2016 Chardonnay. Both the 2017 Heytesbury Chardonnay and 2015 Vasse Felix Cabernet Sauvignon received Silver in their respective Varietal categories.

258 gold medals were awarded, placing these Vasse Felix wines in the top 8% of total entries, globally.

TEXSOM is one of the world's most respected wine awards competitions. Entries are blind-tasted and judged by 66 internationally renowned tastemakers from five countries including 16 Sommeliers and 17 Masters of Wine. Entries from all over the world included wines priced from USD $2.99 to $700 and vintages spanning 36 years, with the oldest red being 1983.
The results can be viewed online here.
Commenting has been turned off.