22 March 2019 | Vasse Felix
NY Times Finds Wine Paradise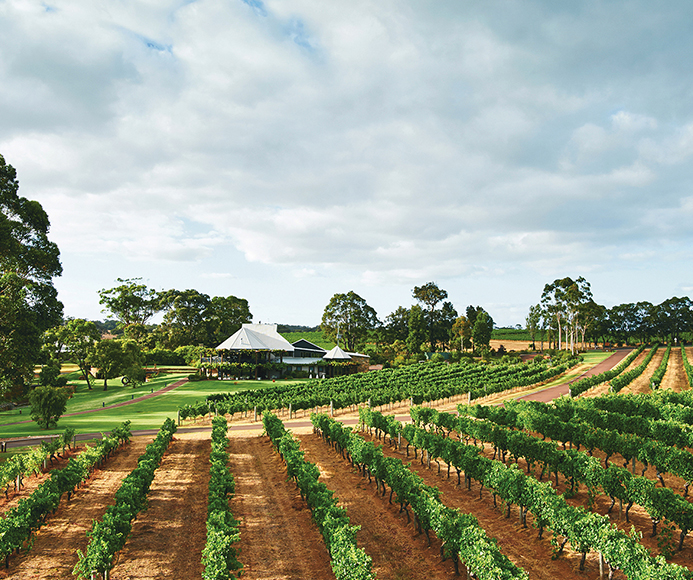 "In the Margaret River region, where the maritime breezes flow in from the Indian Ocean just a few miles away, a new focus on viticulture has helped with making elegant cabernet sauvignons."
Eric Asimov, New York Times
NYC is waking up to what we've known for a while now.
Earlier this year, Vasse Felix hosted the New York Times' Eric Asimov as part of his rediscovery tour of Australian wine regions.

In his article, titled: "Australian Wine Today: Fresh, Crunchy and 'Smashable'", Eric writes of the diversity and quality of Australian wine and its regions.

It makes for a great read to discover interesting and classic producers, and is also a barometer for the growing enthusiasm for Australian wines overseas.

You can view the New York Times article here.

Commenting has been turned off.