2 November 2016 | Vasse Felix
Cabernet & Malbec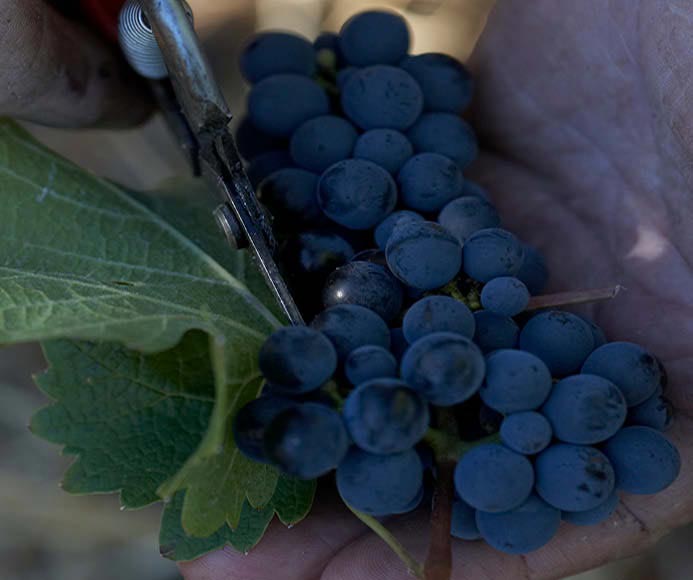 As the release date of the 2013 Tom Cullity Cabernet Sauvignon Malbec inches closer, we delve deeper into the history behind this special Margaret River blend.
The blend of Cabernet Sauvignon and Malbec has evolved into a Margaret River specialty. Interestingly, at Vasse Felix the blend dates back to the first Cabernet that was made in 1972.
Malbec isn't the easiest of varieties to grow. In fact, many producers in Bordeaux pulled it out of their vineyards in the 1950s due to frost and disease pressures. In the wine paradise that is Margaret River, Malbec can survive and reach clean, perfect ripeness.
Reaching that balance is a game of patience and understanding. big, plump berries with a fleshiness about them can present at an early stage, however if picked too early make empty and weak wine parcels. When ripened to full potential, the Malbec has unrivalled depth, concentration and strucure.
In the finished wine, Malbec brings hints of mulberry and charcuterie with an additional juiciness through the mid-palate adding a subtle, yet important dimension to our Cabernet.
Vasse Felix, Margaret River's founding wine estate was established by Dr Thomas Brendan Cullity in 1967. Among his first plantings were Cabernet Sauvignon and Malbec vines, from which he produced the estate's first red wine. The 2013 Tom Cullity descends from these original vines from Vasse Felix's Home Vineyard in Wilyabrup.