26 September 2016 | Vasse Felix
2016 Restaurant Awards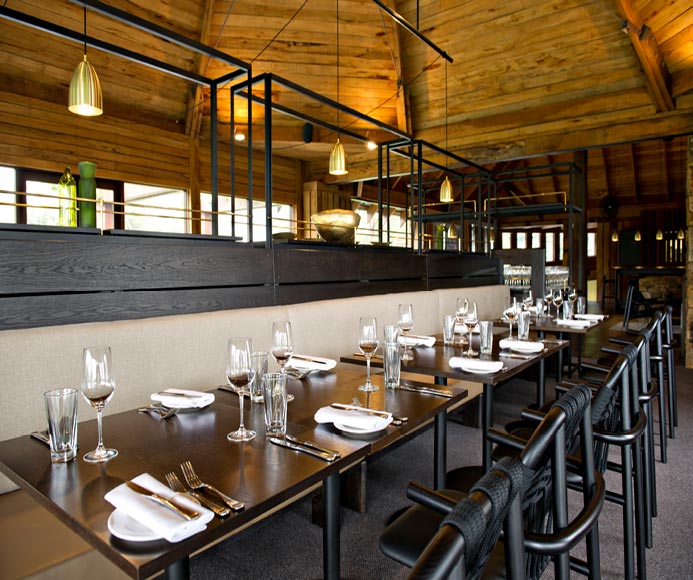 The first half of 2016 has seen Vasse Felix Restaurant named in three publications' top Australian restaurant picks for 2016/17.
Announced in May 2016, Vasse Felix Restaurant was named in the Australian Financial Review's (AFR) Top Restaurants for 2016 as one of only five other restaurants from Western Australia. Of those five, we were the only regional restaurant listed. These awards are unique as the votes are cast by the chefs and restaurateurs themselves, with each restaurant in the Top 500 being individually contacted and their votes cast.
https://www.australiastoprestaurants.com/
In August, Vasse Felix Restaurant was included in The Australian's Hot 50 Restaurant Awards 2016. We were honoured to be named alongside our friends at Wildflower - where our 2014 Chardonnay and Black Label Blanc de Blanc feature on their wine list. Again, we were the the only regional Western Australian restaurant to be included, and one of only three restaurants in WA to make the Top 50 list.
http://www.theaustralian.com.au/life/food-wine/restaurants/hot-50-restaurants-2016
The Gourmet Traveller - Australian Restaurant Guide Awards 2017 saw Vasse Felix Restaurant pick up a 1 Star rating which translates to "a restaurant with an element of sparkle as well as professionalism that raise it beyond the everyday". We were also named Number 1 in Regional Western Australia for our efforts, being described as "a bona-fide attraction in its own right" and the "perfect accompaniment to the equally progressive handiwork of winemaker Virginia Willcock."
Aaron Carr and the team continue to create incredible dishes which showcase the extraordinary array of local produce available in Western Australia, in ways that challenge and delight visitors from around Australia and the world.